2015 Shanghai Press ConferenceDate:2015-12-11     Hits:741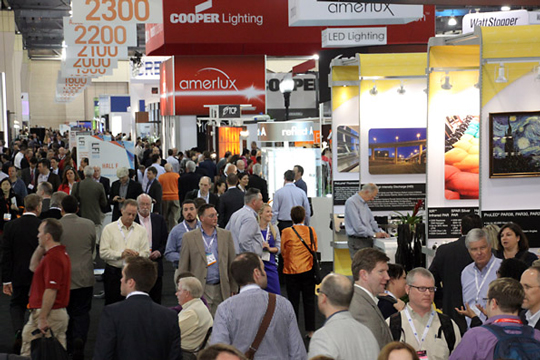 On August 13, the organizers of the Shanghai World of Packaging expo (swop) held a press conference where they unveiled further details on this new trade fair. Consisting of 4 shows (PacPro Asia, CHINA-PHARM, FoodPex and BulkPex), swop will take place on November 17-20, 2015 at the Shanghai New International Expo Centre (SNIEC) and is striving to become the leading business platform for the Chinese and Asian packaging industry.
At the press conference, Mrs. Hao Bin, from the China Centre for Food & Drug International Exchange, as well as Deputy General Manager Mr. Heiko Stutzinger and Project Director Mrs. Pan Yanping (both Messe Düsseldorf (Shanghai) Co., Ltd.) presented further details and highlighted the uniqueness of swop to the industry press, associations and swop-exhibitors.
One-stop solution platform
Due to increasingly diversifying trends in the packaging industry, swop will choose a unique approach. Instead of merely covering the process of packaging itself, swop will cover the complete supply chain of the packaging industry, including the production of packaging materials and packaging; processing equipment and packaging technologies for food, pharmaceuticals and cosmetics; bulk and outer packaging technologies; as well as automation equipment. This will not only create a one-stop solution platform for industry professionals, but is also a unique concept in China: swop will be China's first packaging exhibition covering the full supply chain of packaging.
Furthermore, swop will feature a "Packaging Material Zone" for packaging materials and products. There, nearly 200 exhibitors - such as Shanghai Packaging, Paper (Group) Co. Ltd, F. S. Korea, HCT, Fedrigoni and many more - will showcase their latest products and developments to the Chinese market. The importance of this special exhibition area is further emphasized by the official support of renowned industry organizations, such as the "Packaging Family"( a non-profit organization representing a group of packaging professionals in China with involved in packaging design, production, purchasing and etc.) and the Haier Group.
Vast support in China and abroad
Due to its unique show concept, leading Chinese and international industry people have already shown high acclaim and unanimous support for swop. This is emphasized by the high number of international exhibitors, who will participate at swop, among them companies from France, Korea, Germany, Japan, USA, Turkey, the Taiwan region and many more. As of August 2015, more than 600 exhibitors have announced their participation at swop, among them leading industry players such as Haitian, Kolbus, Siegwerk, Fuji Machinery, Merck Chemicals and many more.
Furthermore, swop has gained strong support from nearly 40 industry associations, such as the Shanghai Packaging Technology Association, the US based Food Processing Suppliers Association (FPSA), and VDMA (Verband Deutscher Maschinen- und Anlagenbau, German Engineering Federation), with its Packaging Forum, which set up by the VDMA members of Printing and Paper Technology Association, Plastics and Rubber Machinery, Food Processing and Packaging Machinery last year.
In-depth supporting program
However, swop is much more than just a trade fair and boasts an extensive supporting program, including the 2015 ISPE-CCPIE China Conference, an International Food Safety Summit Seminar, and the Technical Innovation on Pharmaceutical Packaging Materials and Excipients. There, leading industry people will discuss the hot topics and latest trends and developments regarding laws, regulations and technologies of the packaging industry. Besides, swop will also feature the Packaging Family Forum, where manufacturers and suppliers will discuss the future of packaging by directly communicating with customers to gain a better understanding of client's demands.
All this will ensure that swop will not only become a one-stop business platform but also a central knowledge hub for professionals from the packaging and processing industry, and further emphasizes swop's firm commitment to develop the international packaging market.
Countdown running: 3 months to go
With its unique show concept and vast support by renowned industry associations and enterprises, swop is destined to become a high-profile meeting point for the Chinese and international packaging industry. Visitor pre-registration has already started and shows promising numbers. Come and join us to witness the start of China's first one-stop solution platform for the packaging industry by yourself. See you in November at swop!