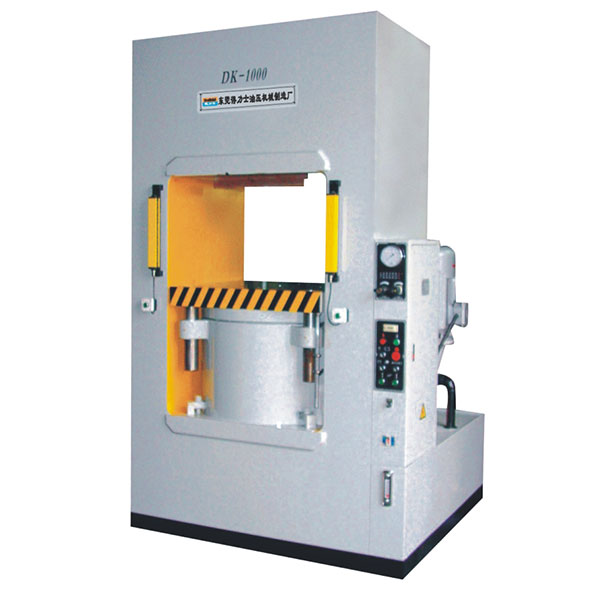 Frame-type Hydraulic Press
Use Range
:
Frame-type Hydraulic Press
Detail
Frame-type Hydraulic Press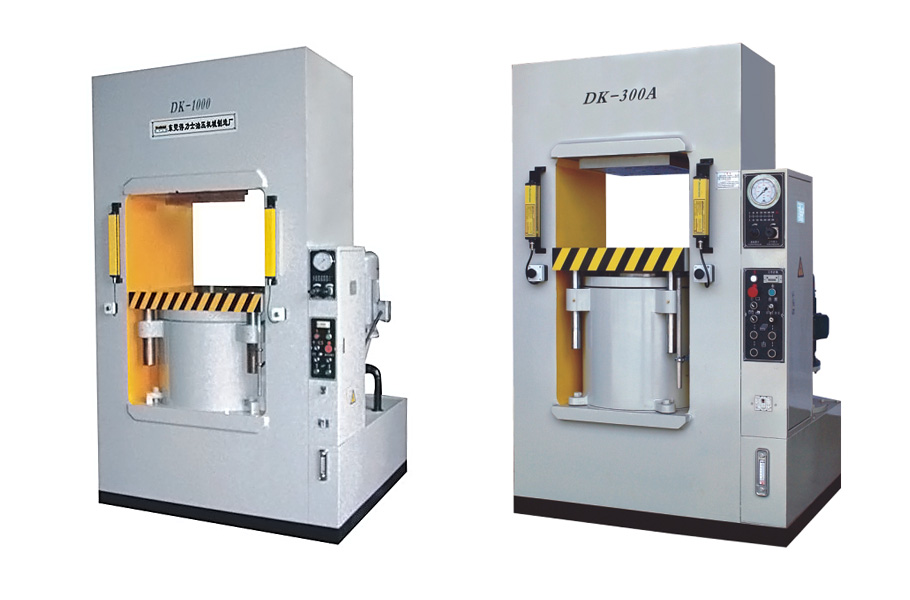 1. Welded strong frame body made of high quality integral steel plate ensures high rigidity under high pressure;
2. Pressing force stroke of movable working table and time of pressing force holding can be easily adjusted according to the need of applications;
3. With different models, upper and lower knocking-our workpiece after pressing and shallow drawing;
4. Short pressing force building time allows higher production efficiency;
5. Lower oil tank design makes more compact machine overall dimension and easier clean of the tank;
6. With high operating reliability and less trouble as result of more than ten years improvement.

1. Stamping , forming , shallow drawing , die spotting , molding and blanking etc. of metal or none metal parts;
2. Well suitable for pressing and forming of watch clock parts , spectacle parts , tableware , photo frame , metal ornament , lock parts , auto parts and hardware etc.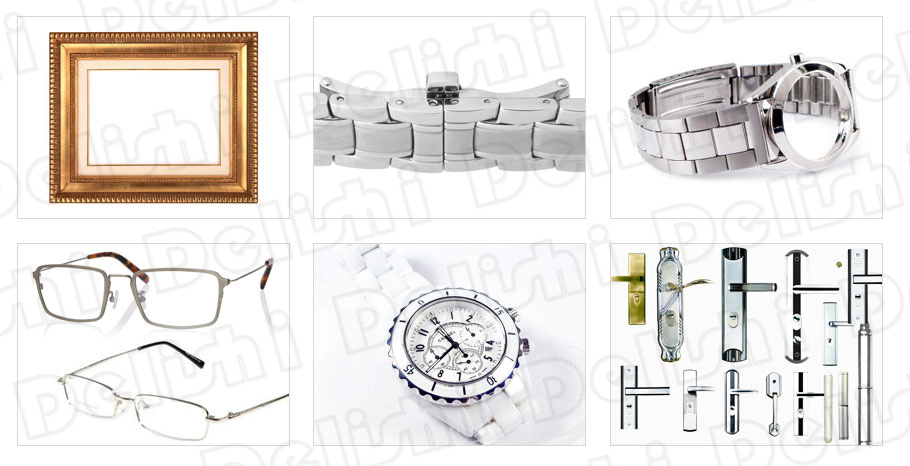 Model

Units

Specifications

DK-100

DK-150

DK-200

DK-300

DK-500

DK-1000

DK-1500

DK-2000

Main cylinder capacity

ton

100

150

200

300

500

1000

1500

2000

System pressure(Max)

Mpa

22

22

22

24

25

25

25

25

Main cylinder stroke

mm

110

110

150

150

150

150

160

160

Open height

mm

360

360

380

380

450

500

650

700

Height of working table to ground

mm

970

970

1020

1150

1250

1300

1700

2000

Returning speed of working table

mm/s

180

180

135

135

135

90

90

80

Returning speed of working table

mm/s

150

150

100

100

100

100

90

75

Size of working table

L-R

mm

420

420

520

580

740

880

1100

1350

F-B

mm

420

420

500

540

640

860

1100

1350

Over all dimension

L-R

mm

925

925

1150

1200

1400

1540

1680

2400

F-B

mm

750

750

910

950

1000

1200

1400

2600

H

mm

1650

1650

1840

1910

2080

2870

3100

3300

Main motor power

kw

4

5.5

5.5

7.5

15

18.5

18.5

30

Weight(Approx)

kg

1600

1800

2400

3300

6500

16000

23000

35000